Thank you for being a valued Furniture Row® and Denver Mattress® customer.
Dear Valued Customers,
During this difficult time, our thoughts continue to be with all who are affected by COVID-19. To ensure the continued health of our customers and employees, we are regularly monitoring developments in the communities surrounding each of our stores, and are diligently following all of the guidelines provided by the CDC and other public health agencies. On this page, you can read more about the steps we have taken to maintain the safety of our furniture buying process.
Unexpected Wait Times Due to Global Shipping Delays
You may have noticed that an unusual amount of our products are experiencing delays, and we would like to take a moment to be transparent about why this is occurring.

COVID-19 continues to have a substantial impact on shipping and manufacturing industries across the globe, and unfortunately, all furniture retailers are contending with product delays and related challenges as a result. Currently, there are workforce deficiencies creating obstructions and causing congestion in each step of our buying and transportation process, from our furniture manufacturers to international shipping ports and domestic distribution networks.

We apologize for any inconvenience caused by these unforeseen delays. We would like to assure you that even though our furnishings may take some extra time to be delivered, we are doing everything we can to adjust our business model and improve lead times. Thank you for your patience and continued support during these unprecedented times.
---

Shopping at Furniture Row
For your safety, our stores are open with the following CDC guidelines and procedures in place:
* The policies below will be enforced at each of our stores in accordance with their local and state regulations. If you have questions about the policies currently in place at your local Furniture Row or Denver Mattress, please feel free to contact your local store.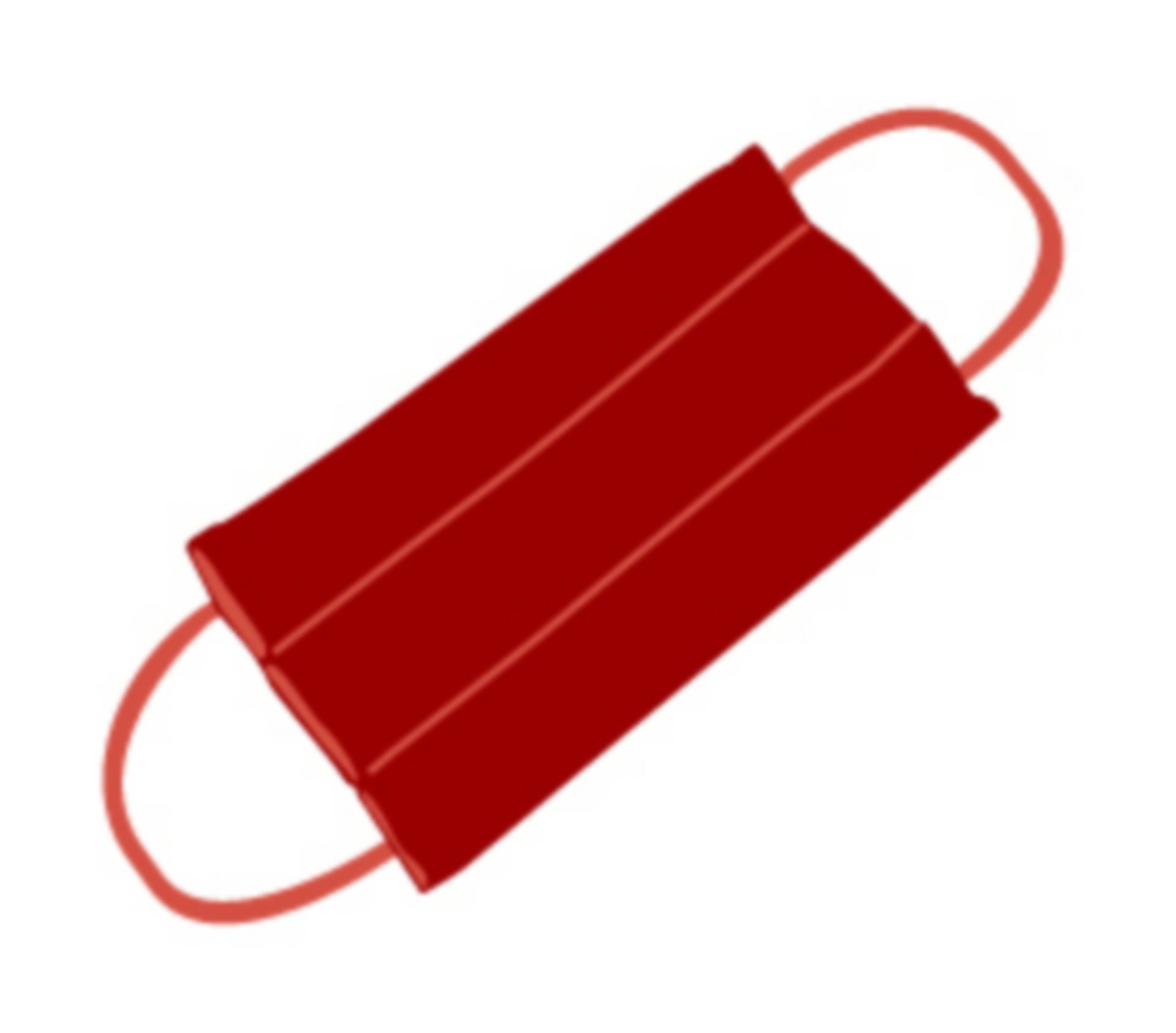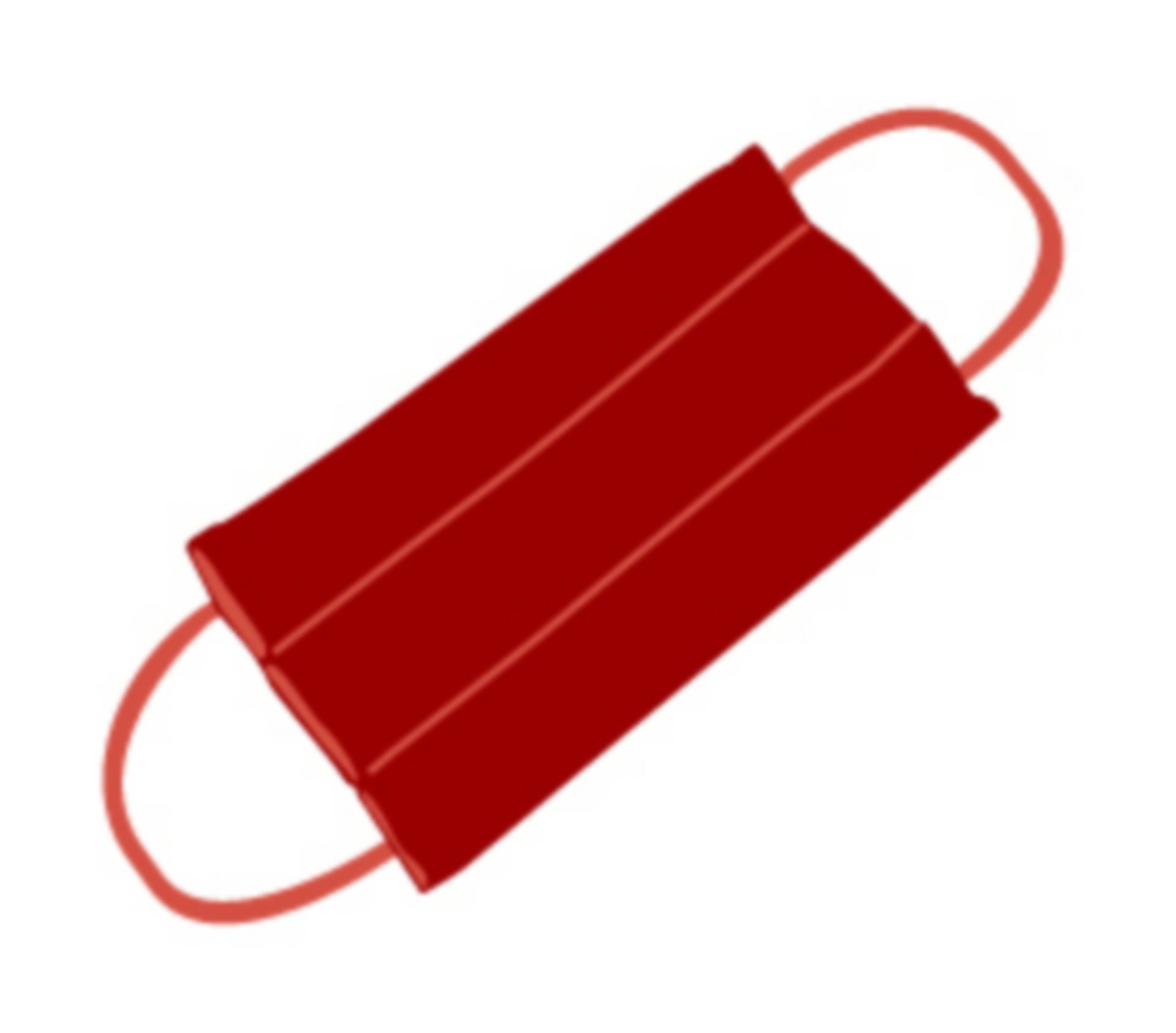 If one of our stores is located in an area where there is a state or local mandate to wear a mask indoors, we will adhere to that requirement and its timeline.For areas where there is no state or local mask mandate, fully vaccinated customers and employees will not be required to wear a mask. As always, we will continue to respect the choice of individuals who prefer to continue wearing a mask. All locations will continue to have masks available, and all employees will put on a mask when approaching a customer that is wearing a mask to help them feel at ease.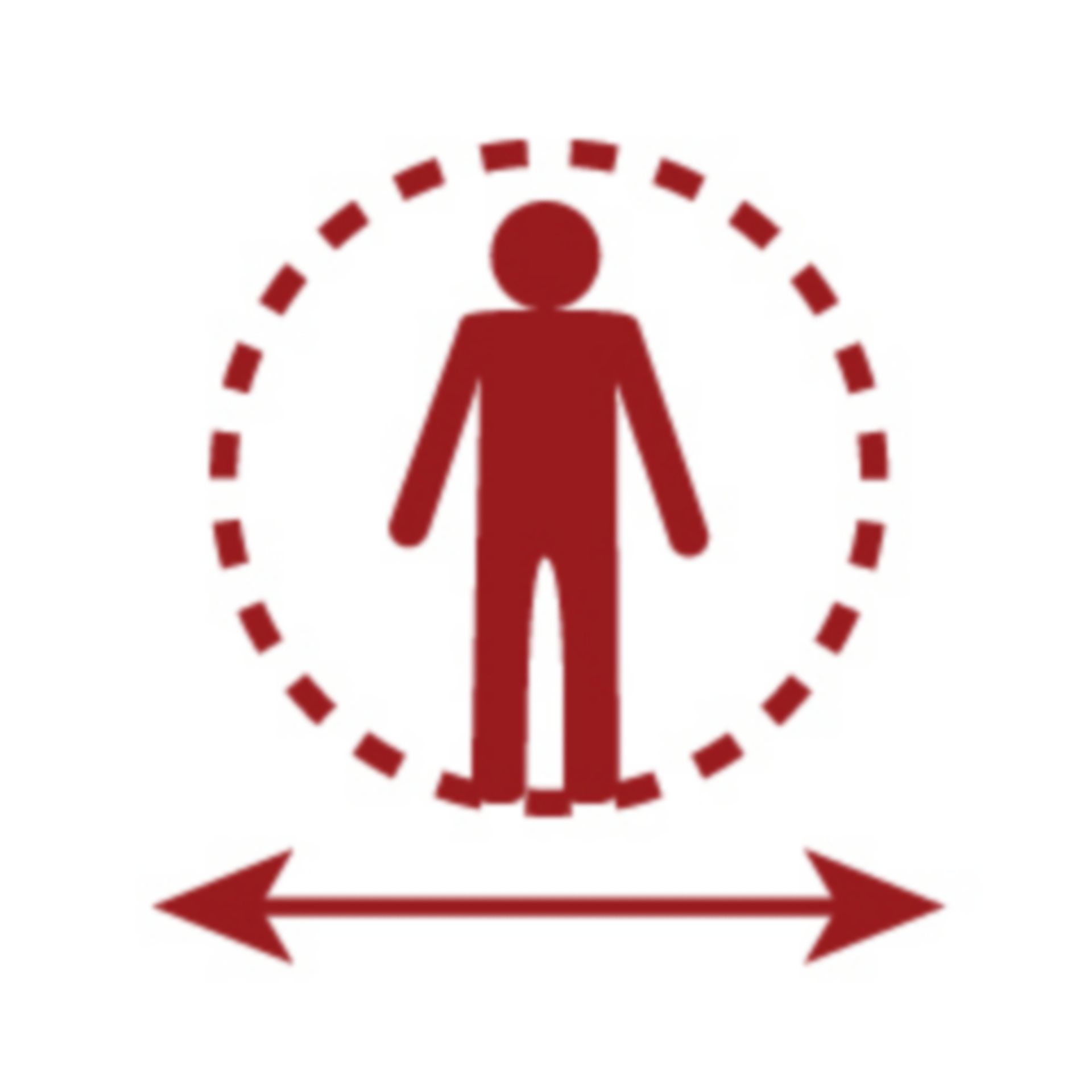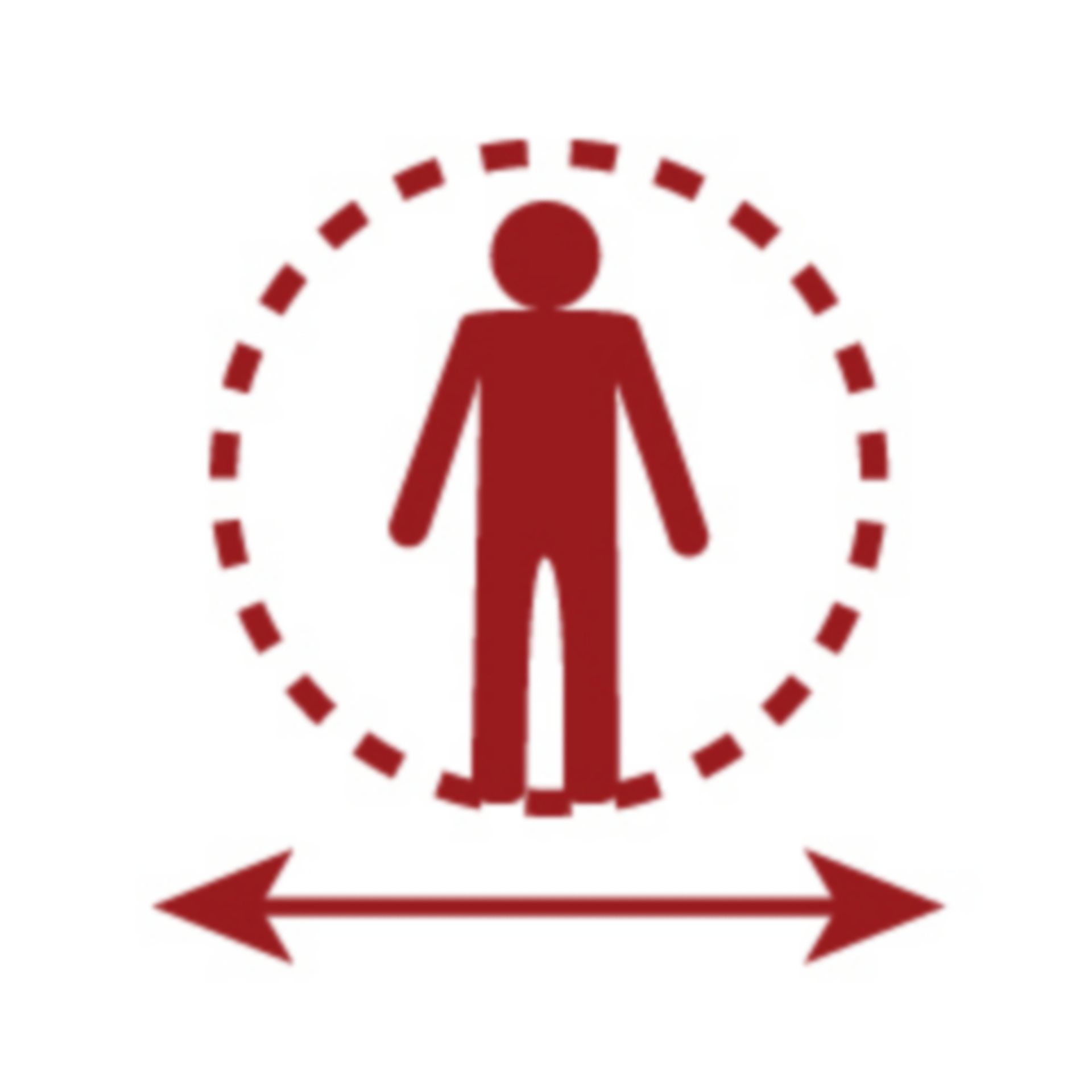 Our employees will maintain 6 feet of distance during your shopping experience where local regulations require social distancing, or upon request. In addition, we may limit the amount of customers in the store at any given time when necessary to maintain safe social distancing.
We will be monitoring employees' temperatures upon their arrival to work. If any team member registers a fever, they will be sent home immediately.
We will continue the daily sanitizing of the floor models and showrooms in all of our stores, regardless of local state or county regulations.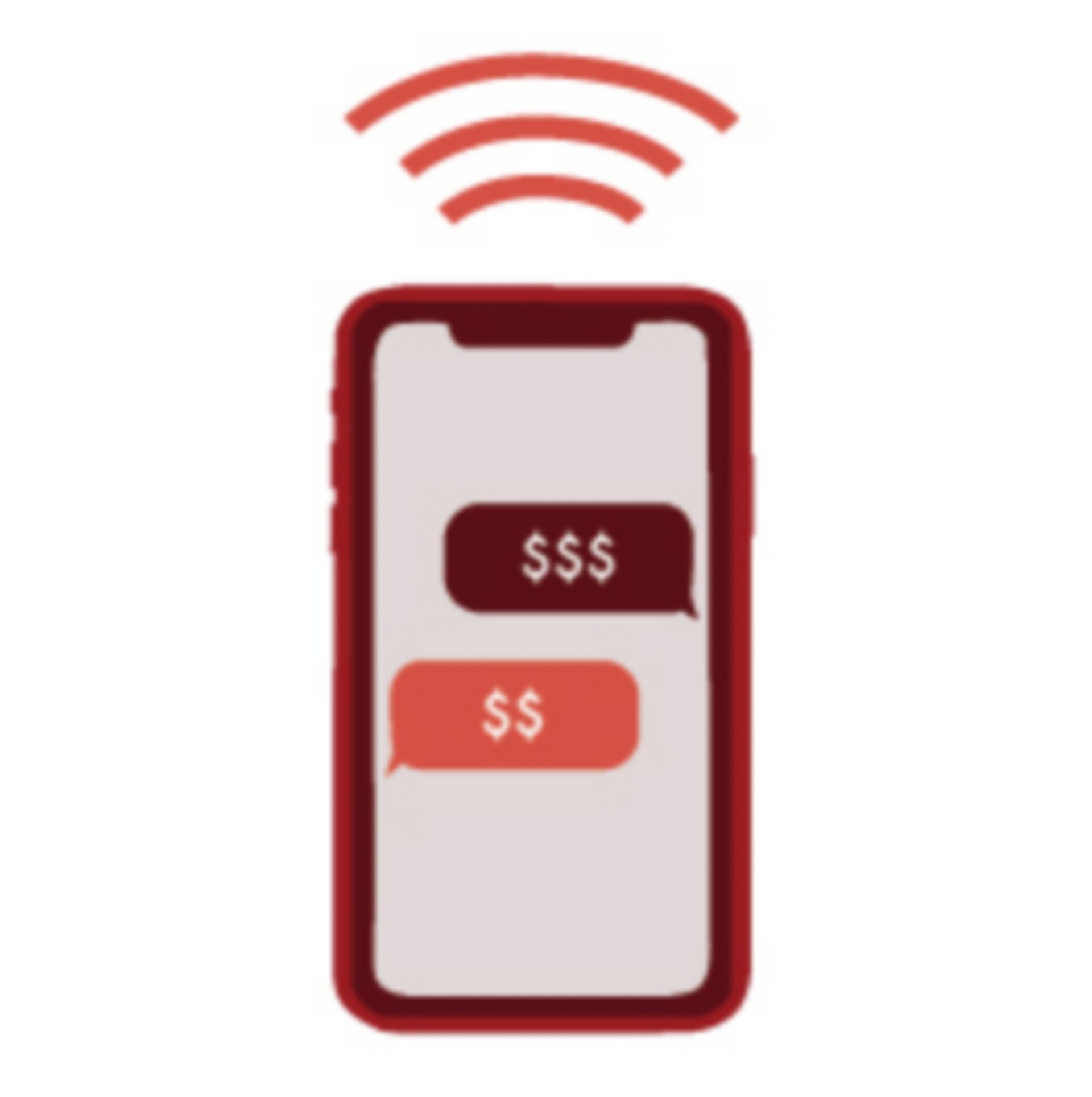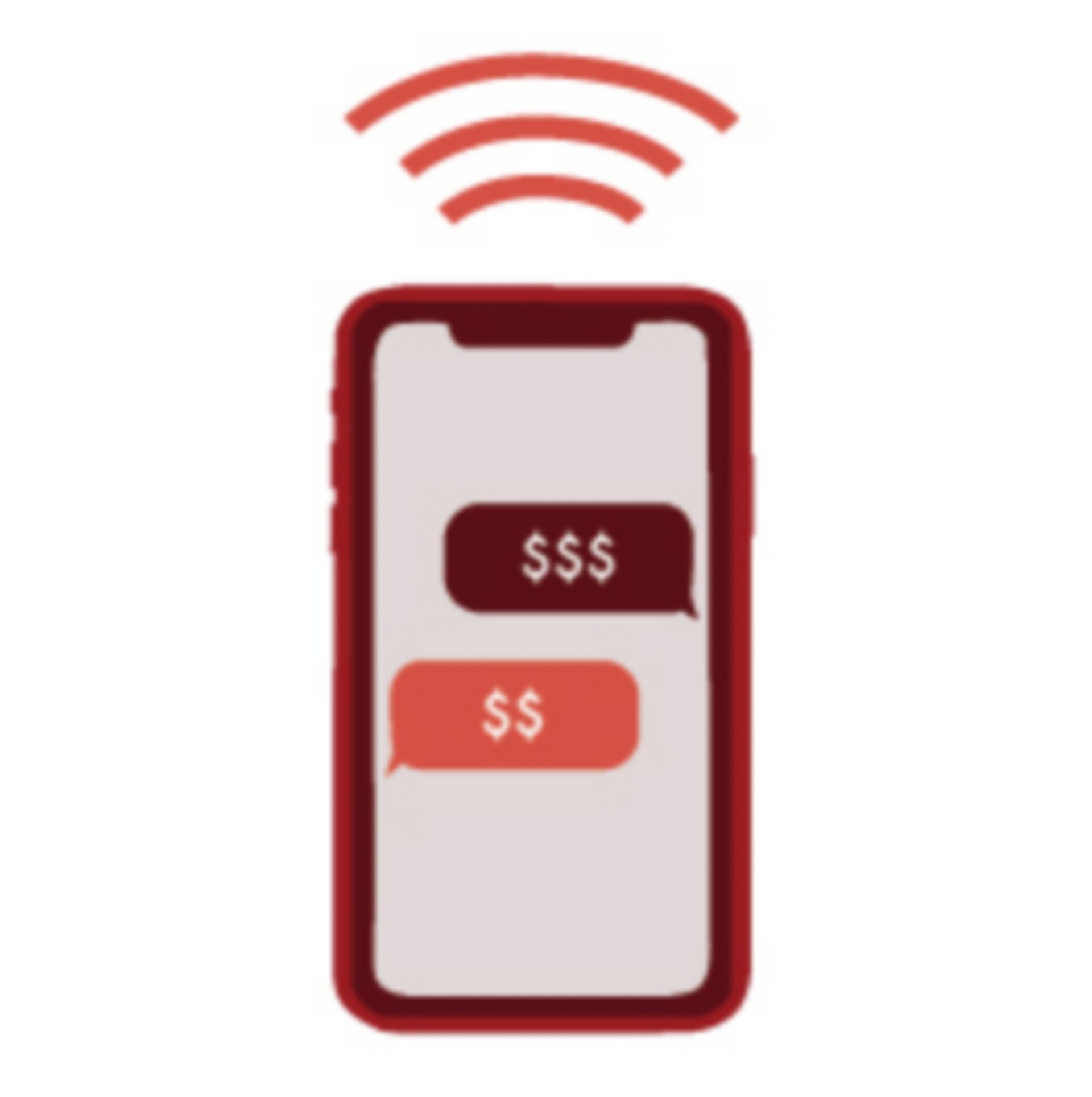 100% contactless payment solution when you are ready to check out.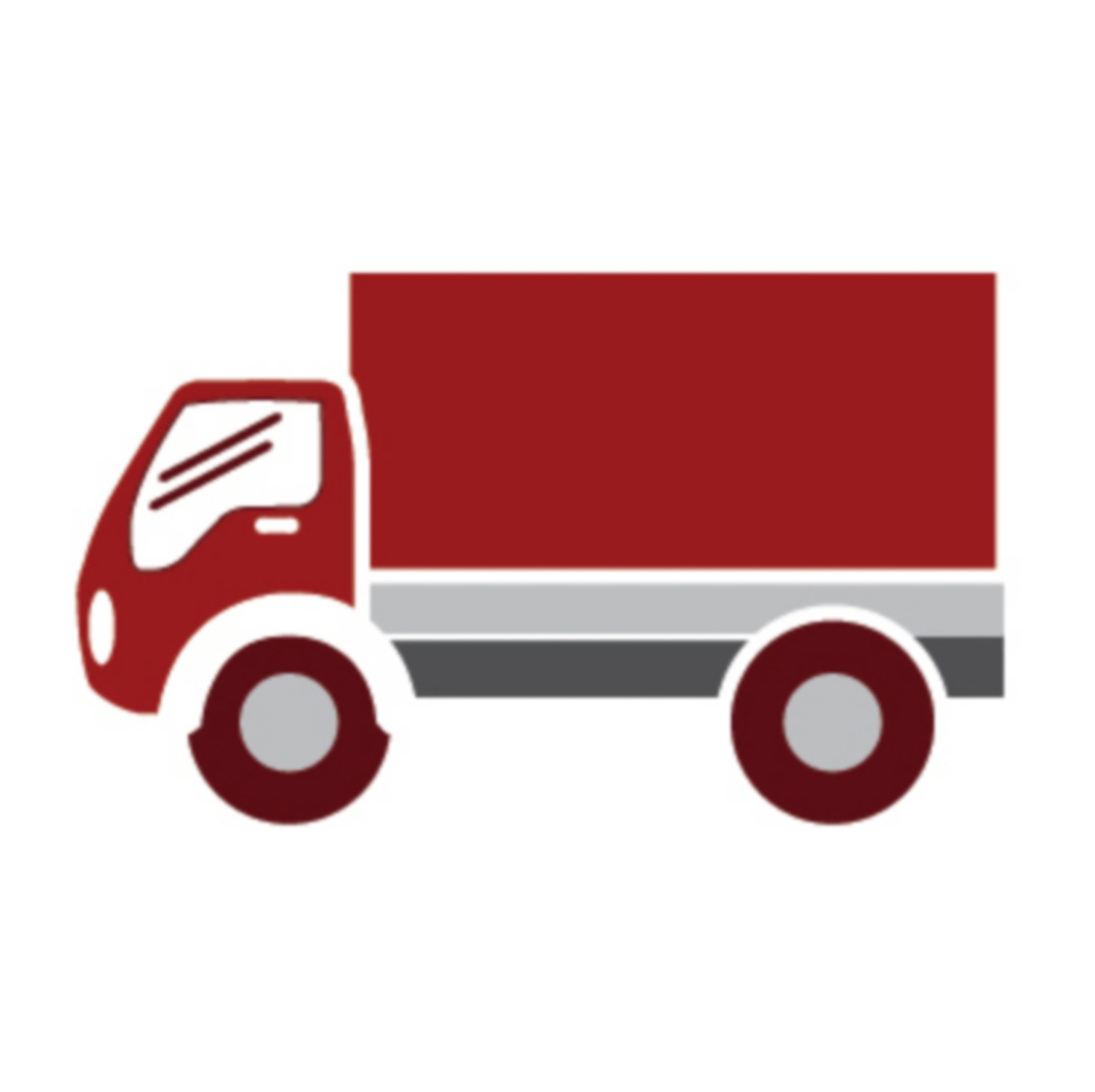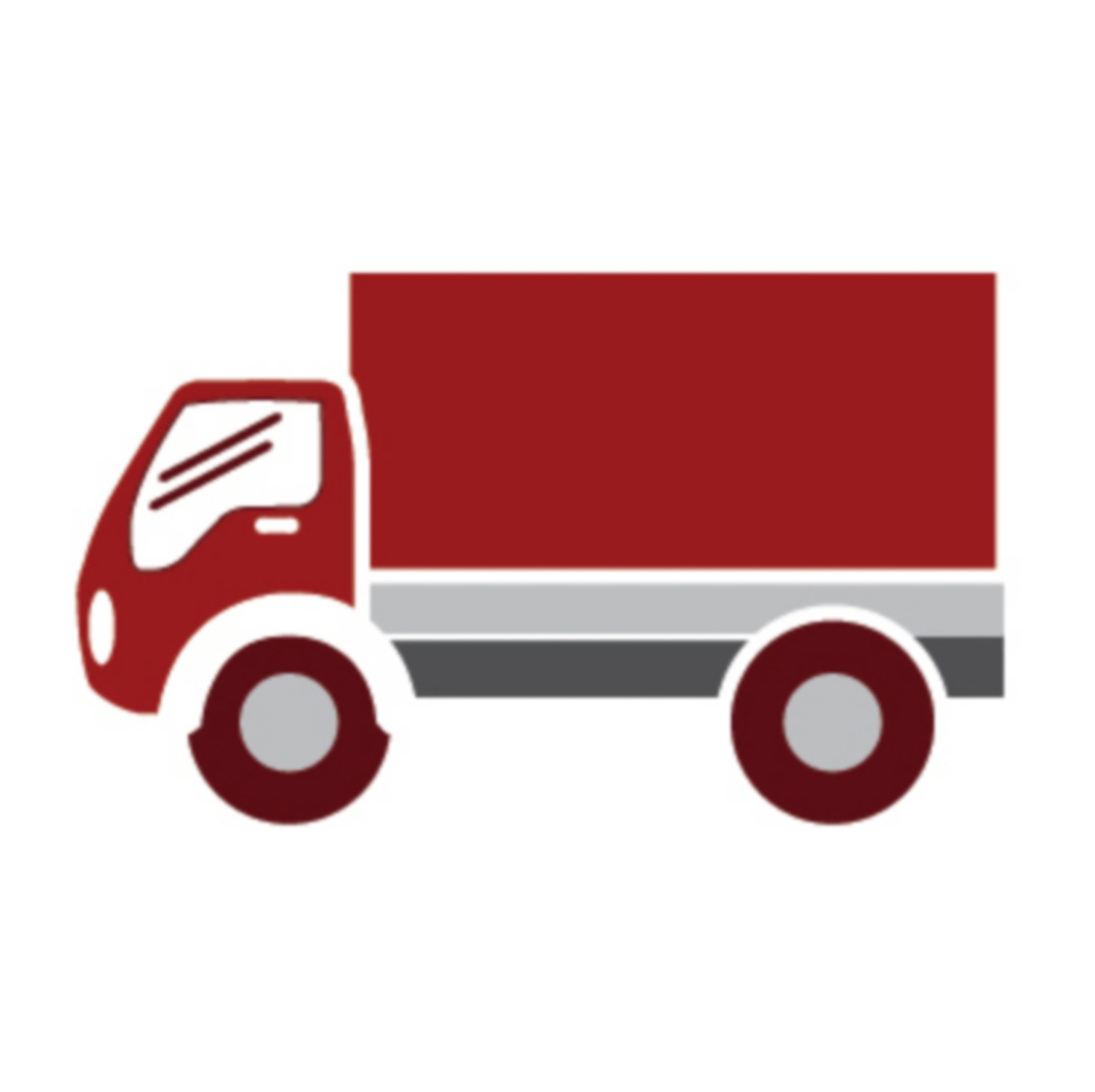 We will continue to offer store to door delivery with no home entry as well as curbside/no-contact pickup.
LOCAL SUPPORT FORMARSHALL FIRE VICTIMS
50% off any retail regular price Furniture Row item purchase
or 50% off any retail regular price Denver Mattress Co. product line purchase to those impacted by the Marshall Fire.*
*Just provide proof of damage from the Marshall Fire via an insurance or FEMA claim, or other valid proof of damage. Offer is good thru 12/31/22.

Shopping at Denver Mattress®
Denver Mattress® locations are open around the country with most of the above procedures that Furniture Row® implemented. Please visit the Denver Mattress®COVID-19 Response Page to learn more about the CDC guidelines being observed in stores.
Deliveries to your home
We are keeping our delivery network running across the country to ensure our customers will continue to receive purchases during this time. Because of concerns regarding the spread of the virus, we are currently offering store to door deliveries.

Our drivers can drop off your purchase at your door, on your porch, or in your garage without stepping foot into your home. Furthermore, our delivery drivers have been equipped with latex & nylon gloves, hand sanitizers, and sanitizing wipes/spray to use on all touched surfaces.

For more information on pick-up or delivery in your area, and for an undated list of store closures & openings:
Store Updates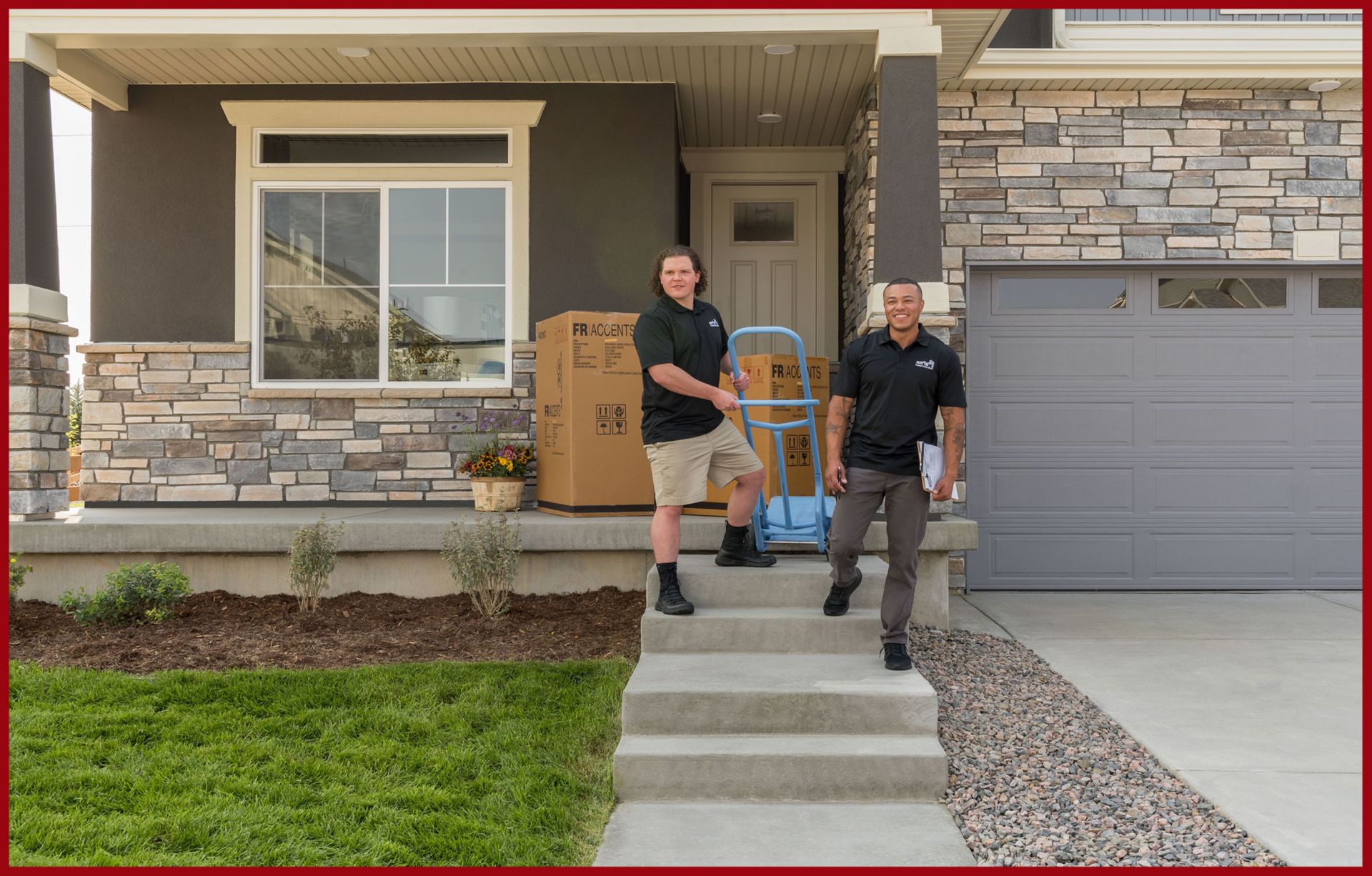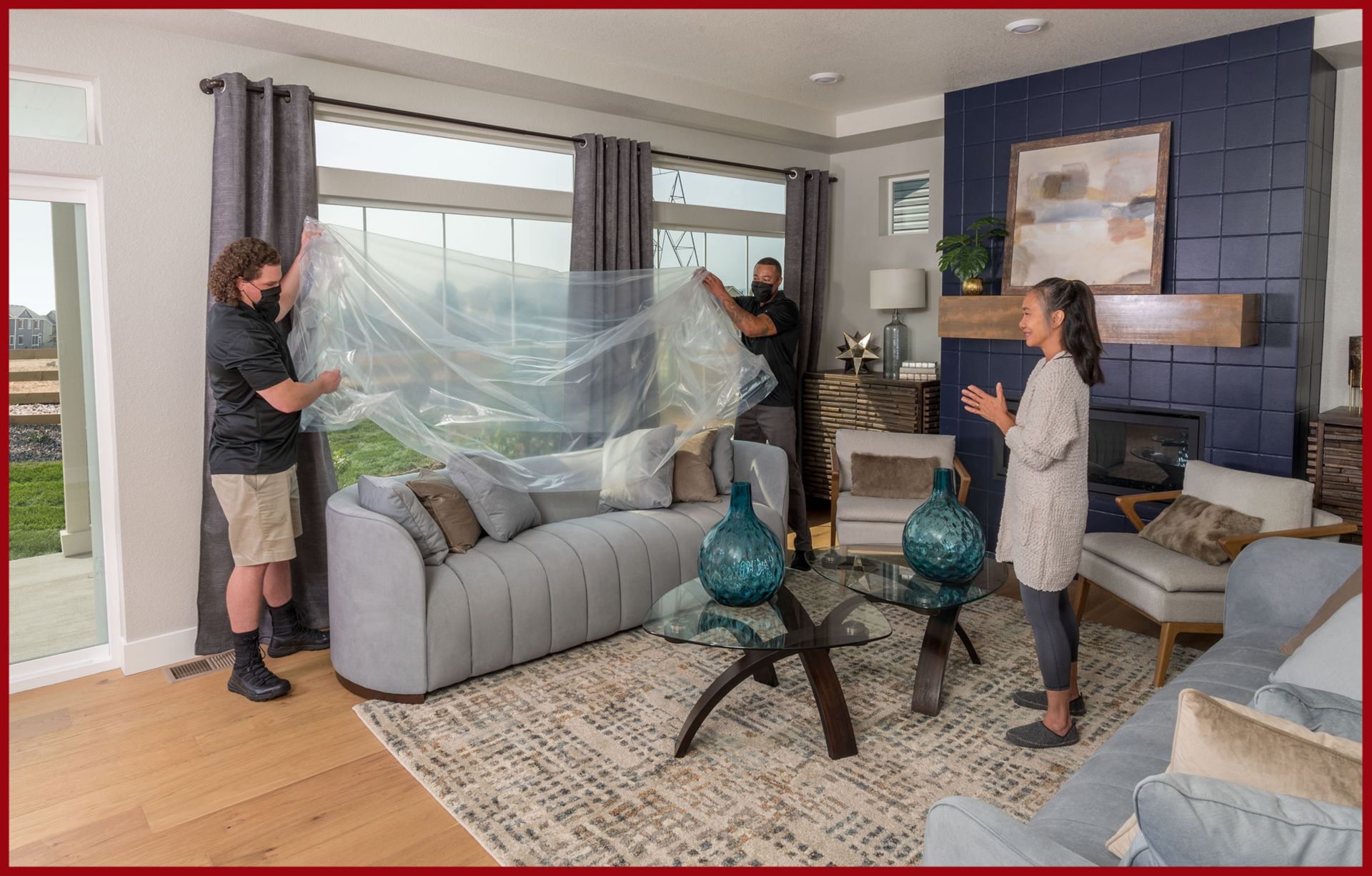 Thank you again for your business. We look forward to providing you an excellent shopping experience.