Company History
It All Started in Colorado in 1972.
---
1972

- The Pillow Shoppe Opens
It all started in 1972 when the partnership of Barney Visser & Warren Collier formed Pillow Shoppe and manufactured poof pillow chairs and bean bags before incorporating as Pillow Kingdom Inc.
---
1974

- Pillow Kingdom® Opens
Pillow Kingdom® opens in Denver in 1974.
---

1977

- First Big Sur Waterbeds® Opens
Following the success of Pillow Kingdom®, Big Sur Waterbeds® opened in Denver
---
1982

- Big Sur Waterbeds® the Nations Largest
In just 5 years Big Sur Waterbeds® becomes the nation's largest waterbed retailer
---
1993

- First Oak Express® Opens
Next came Oak Express®, opening in 1993.
---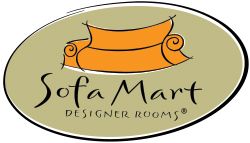 1994

- First Sofa Mart® Opens
Building on the specialty store strategy came the first Sofa Mart®, opening in 1994.
---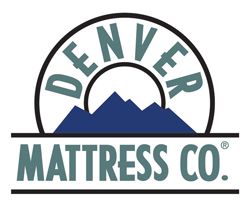 1995

- First Denver Mattress® Co.® Opens
Entering the mattress business made the perfect addition to the line up in 1995.
---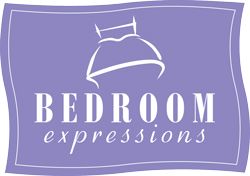 1997

- First Bedroom Expressions® Opens
Bedroom Expressions® opened stores starting in 1997.
---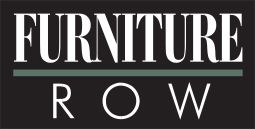 1997

- First Furniture Row® Shopping Center® Opens
The specialty store destination brought all of the brand stores to one great shopping location.
---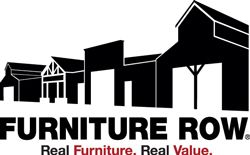 2001

- First Furniture Row Outlet® Opens
Similar to Furniture Row® Shopping Center, Furniture Row Outlet® brings multiple brands to one location.
---
Furniture Row® Companies
Furniture Row® is comprised of four specialized home furnishings and bedding retailers, including Sofa Mart, Oak Express, Bedroom Expressions, and Denver Mattress®.
Since the opening of our first venture in 1974, our privately held companies have evolved into one of the fastest growing furniture retail operations in the country. With over 330 stores in 31 states, Furniture Row® is currently the largest cash buyer of furniture, and the largest factory direct mattress retailer in the U.S. As a result, we employ over 2,800 staff members in our retail, warehouse, and manufacturing facilities nationwide.
Furniture Row® offers customers the latest styles in quality home furnishings at the best prices possible. Our specialized buying teams are constantly combing the globe in search of the hottest trends and best values available. In addition, incentives like our 200 percent lowest price guarantee, no interest/deferred payment financing, and our highly knowledgeable, specialized sales staff make Furniture Row® one of the most appealing retail furniture operations in the market today.