Make it Yours
Customizing your living space is easy at Furniture Row!
Did you know you can customize the shape and style of many of our high-quality home furnishings when you purchase them in-store? That's right, we offer customization options on a wide variety of our products at each of our locations nationwide. Learn more about our hassle-free customization process right here so you can be ready to create the perfect custom-made piece when you see us next.
DISCLAIMER: Customization ETAs vary by manufacturer, but many orders are available in as little as 45 days. Currently, some orders are taking longer than expected due to COVID-19 restrictions within international shipping and manufacturing industries.
---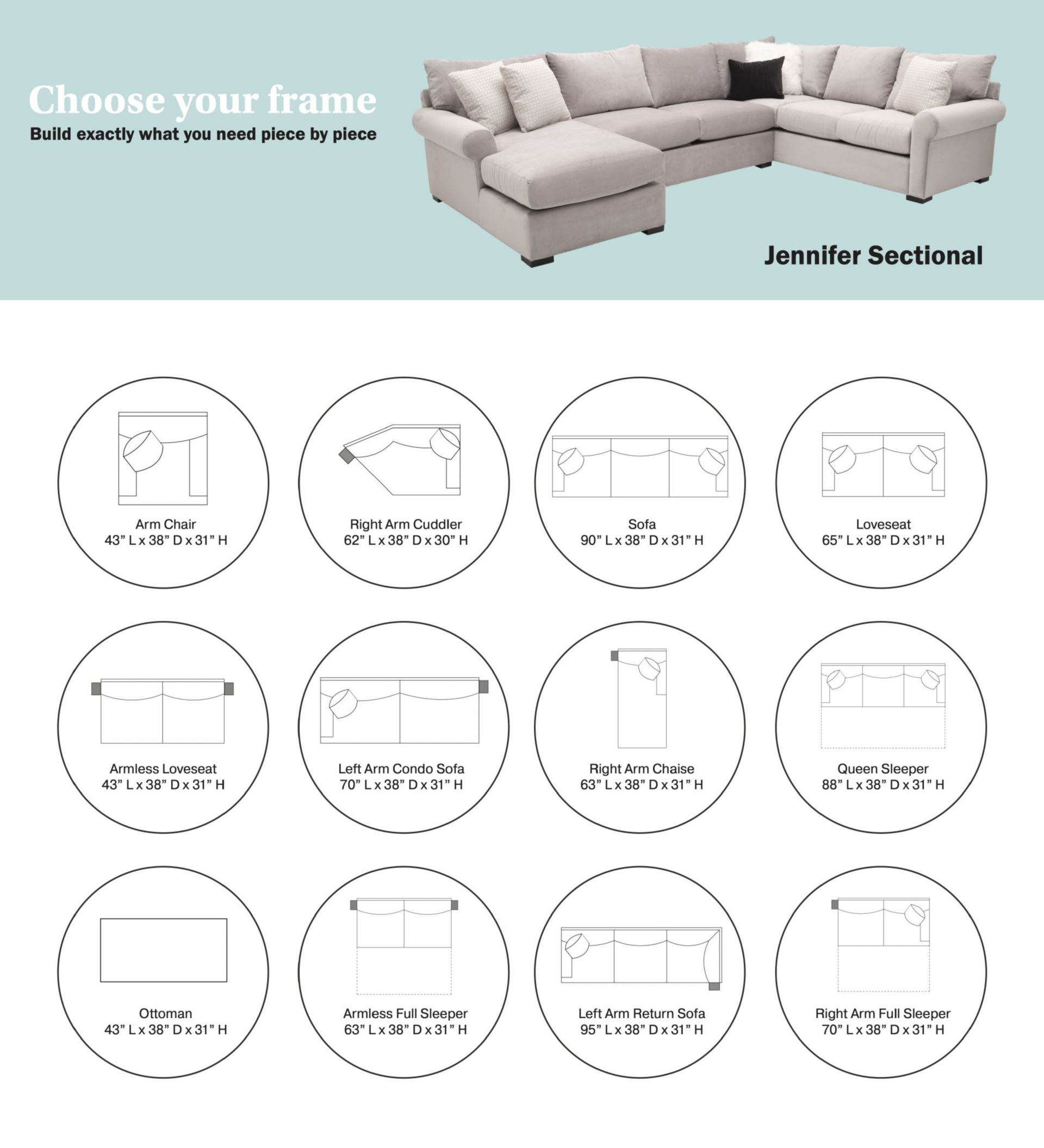 Customize Styles and Configurations
Have you ever found a sectional, sofa, or chair that would be perfect for your living room if only you could make a change or two to its overall style or configuration? Well, get ready to let your inner designer loose because our customization process gives you the option to build the frame you need piece by piece on a variety of our upholstered products. You can also customize the orientation of larger items like sectionals, or choose the right configuration of sofas, loveseats, and ottomans when shopping for entire living room sets. Some items like the Pandora Reclining Sofa can even be custom-ordered to include premium specialty features such as a power recline system or power headrests, and other pieces like the Renzo Sofa can be customized to include a convenient pull-out sleeper bed. Take second-guessing out of the buying process. Tailor your next upholstered piece so that it fits your space perfectly and delivers a look you'll love for years to come.
---
Personalize the Fabric
Many of our upholstered furnishings are available to be customized in a range of stylish fabrics and materials when you purchase them in-store. Customize your next upholstered sectional, sofa, loveseat, or chair so that it complements your existing aesthetic and makes a statement that suits your unique taste. Selection and pricing varies by vendor, and each one boasts an extensive collection of fashionable colors and in-demand materials to make finding the perfect upholstery for your space easy and hassle-free.
---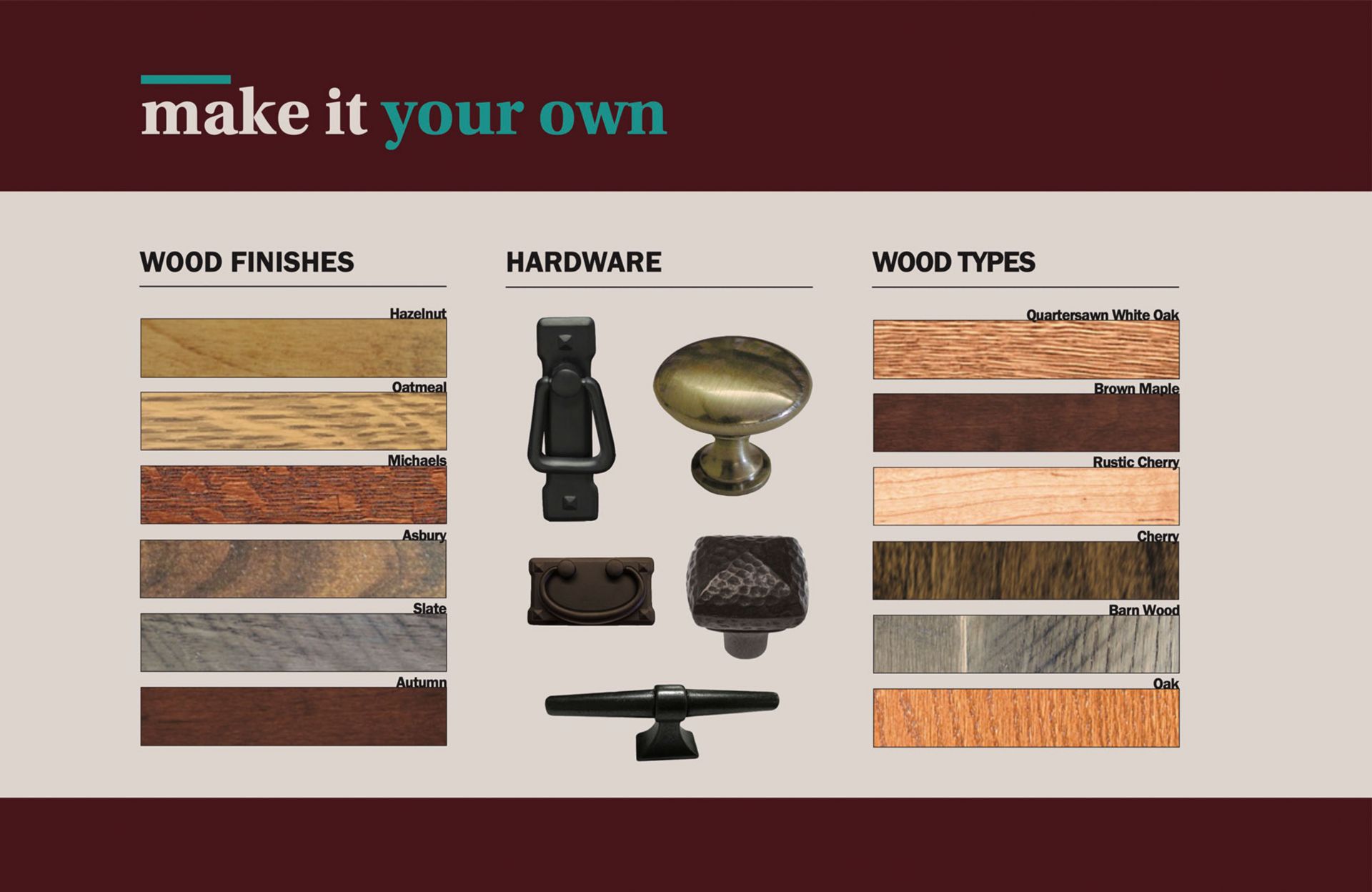 Custom-Make Your Amish Furniture
Crafted by an authentic Amish community in Indiana, our beautiful Amish furniture showcases time-honored craftsmanship and distinctive design. The best part? Almost every aspect of these stunning pieces can be customized when you order in-store! Choose from five types of wood and over 30 unique stains. Select the leg style and hardware that compliments your home's decor and for items that feature fabrics, you have the ability to select from a range of colors, textures, and prints to create a look that speaks to you. You can even customize the size of the item to be larger or smaller depending on the space it is supposed to fit in your house. Why settle for someone else's vision? Stop into your local Furniture Row and design your own Amish furniture today.