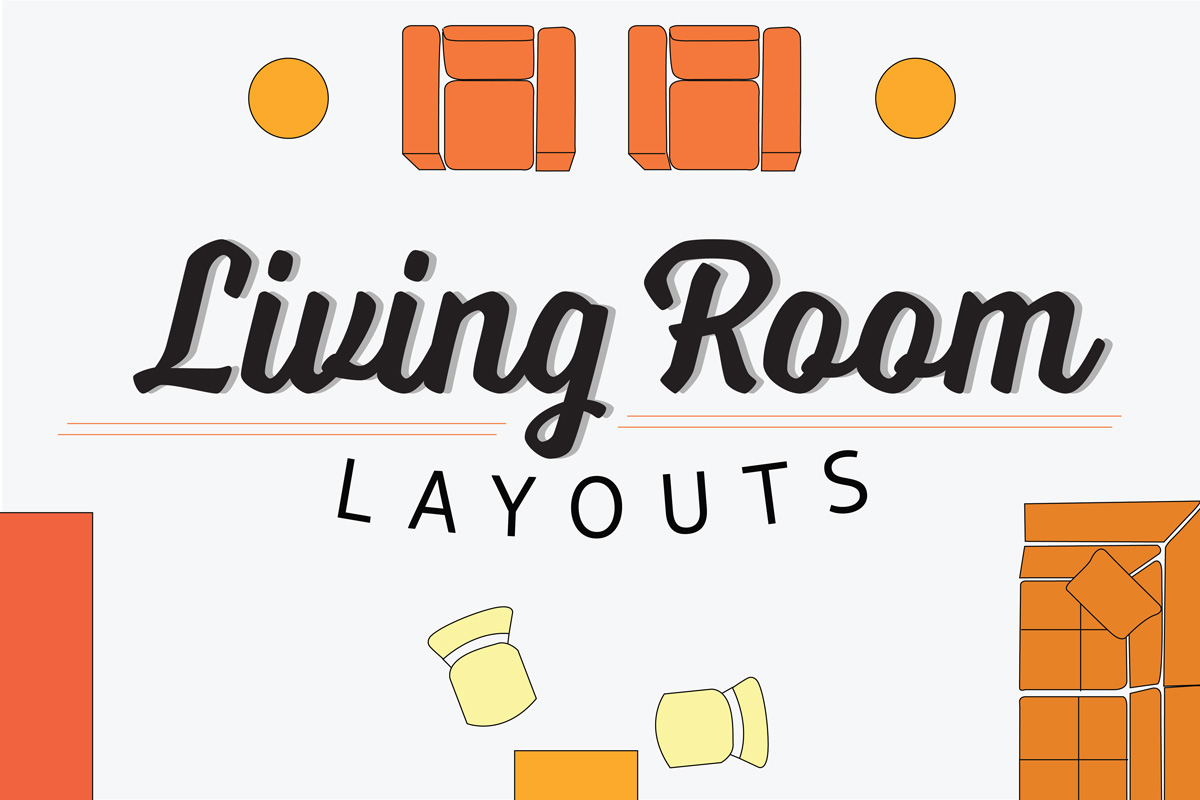 Living Room Layout Guide
When arranging your living room furniture, you should not only think about what looks pleasing to the eye but also what living room layout will be the most functional for your family's particular lifestyle. Below, find four well-designed living room layouts that will make the most out of your space.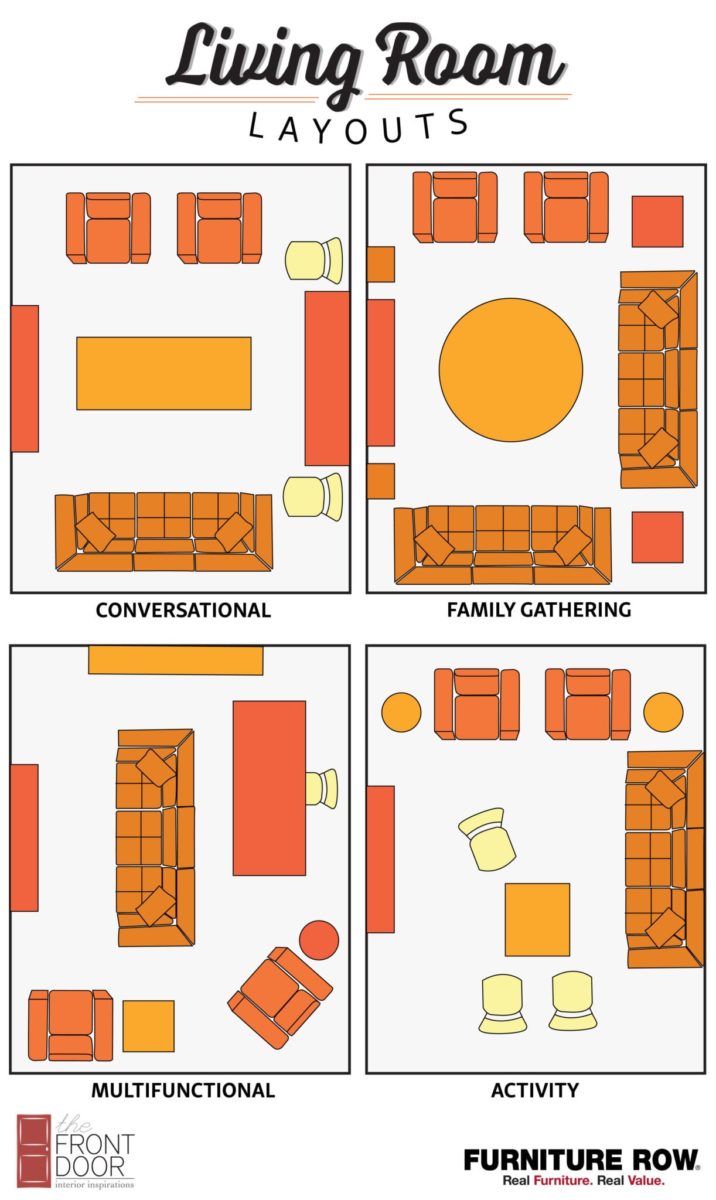 Conversational
The first living room layout is best for families that use their living room as a place to discuss and bond with each other. A conversational living room layout is very symmetrical. Using the room's natural center as a common axis and placing furniture around this center, the furniture faces inwards. The furnishings used for seating should be no more than 8 - 12 feet away from each other to induce casual discussion.
Family Gathering
A living room layout designed around family gatherings is very similar to the conversational living room layout, however, the function allows for more entertainment, such as watching movies or television. This living room layout arranges the furniture around a dual-access. Hence, this will focus attention towards the center of the room, while other features become a backdrop.
Multifunctional
This furniture arrangement is best for families that use the living room for several purposes such as a workspace as well as for entertaining. Furniture is placed asymmetrically, resulting in a casual atmosphere. This layout offers a lot of freedom, so play around with what you need from the space. Also, try to avoid putting in pieces that you don't have a use for.
Activity
Finally, the activity living room features separate seating areas, making the room feel larger. Using local symmetry, you can achieve creating a multipurpose space. For families with children or that like to engage in group crafts or games, an activity living room layout might be the best option. By creating a room within a room, you can have two separate living areas. Happy arranging!
Shop living room furniture here.
More Layouts Be sure to check out the rest of our Layout Guides for even more inspiration!