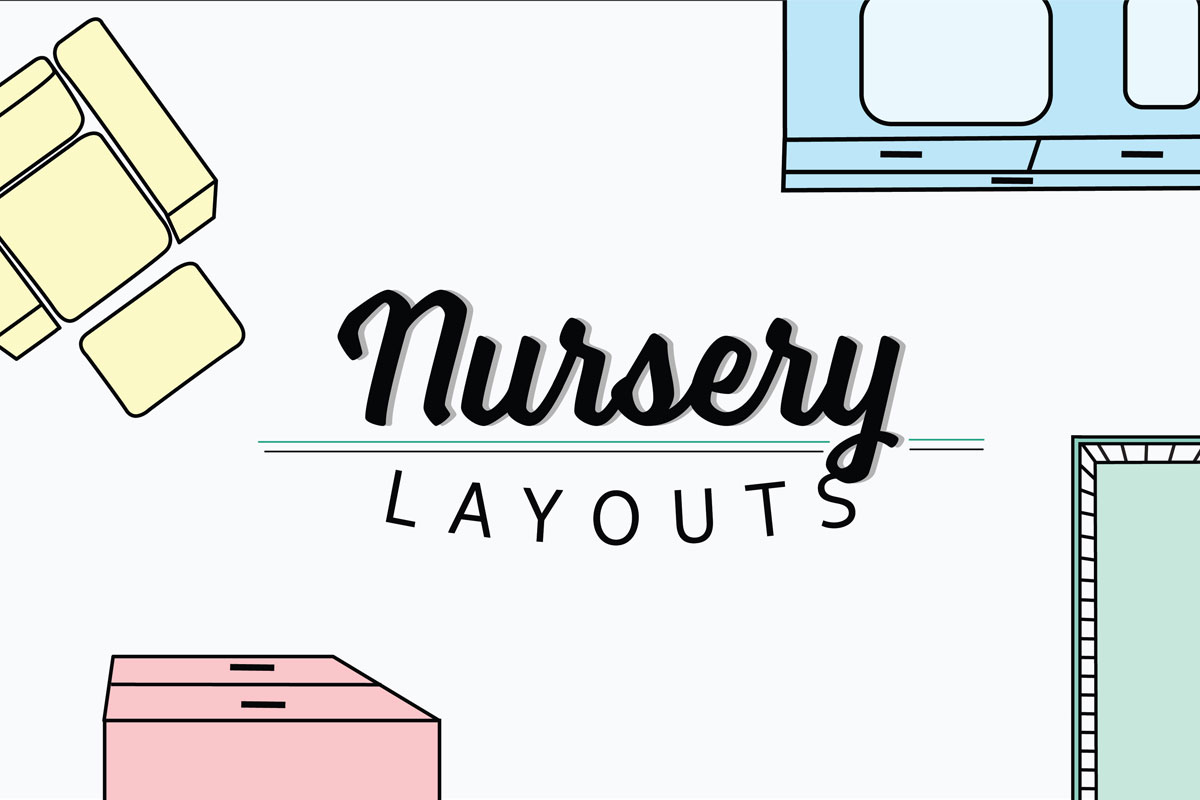 3 Nursery Layouts
Your bundle of joy is on the way and the nursery is waiting for the day your little one arrives. One of the most exciting and fun preparations for your little one is designing the nursery/baby room. With so many options for cribs, rugs, lamps, dressers, changing tables, glider rocker chair, and more... it can be a tricky visualizing it all in one space. We have created 3 successful nursery layouts to take the guessing out of the way.  
Option 1: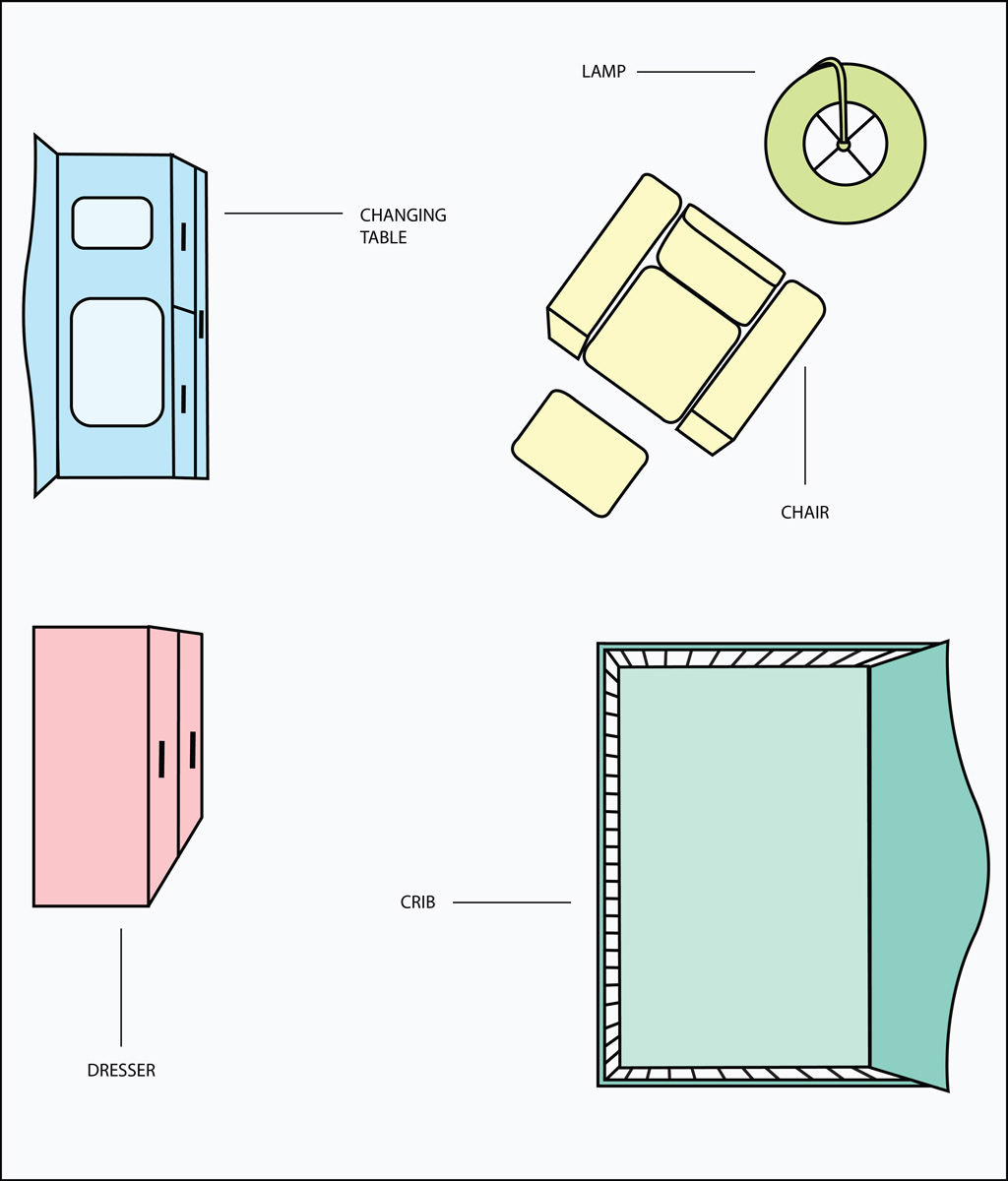 Option 2: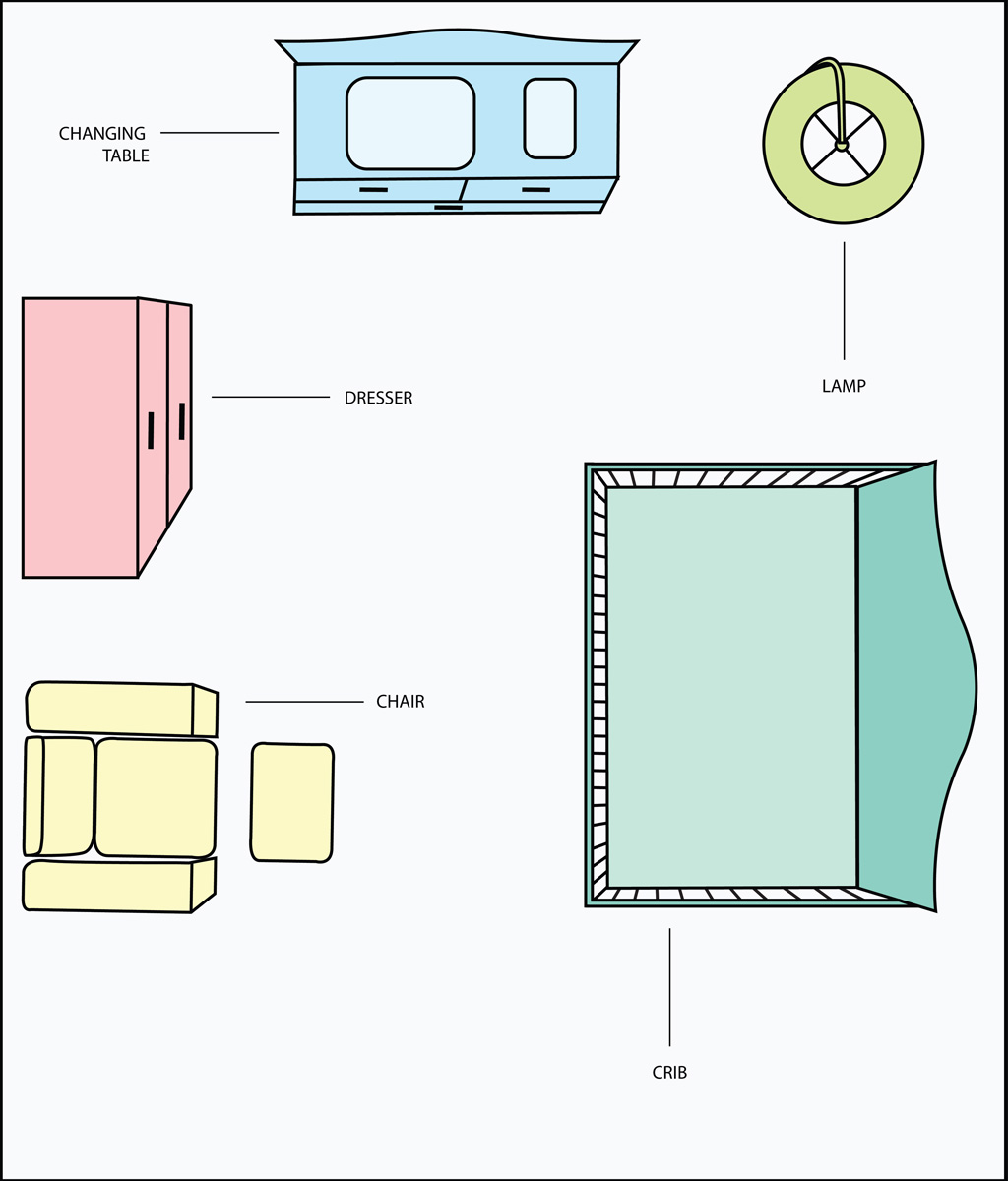 Option 3: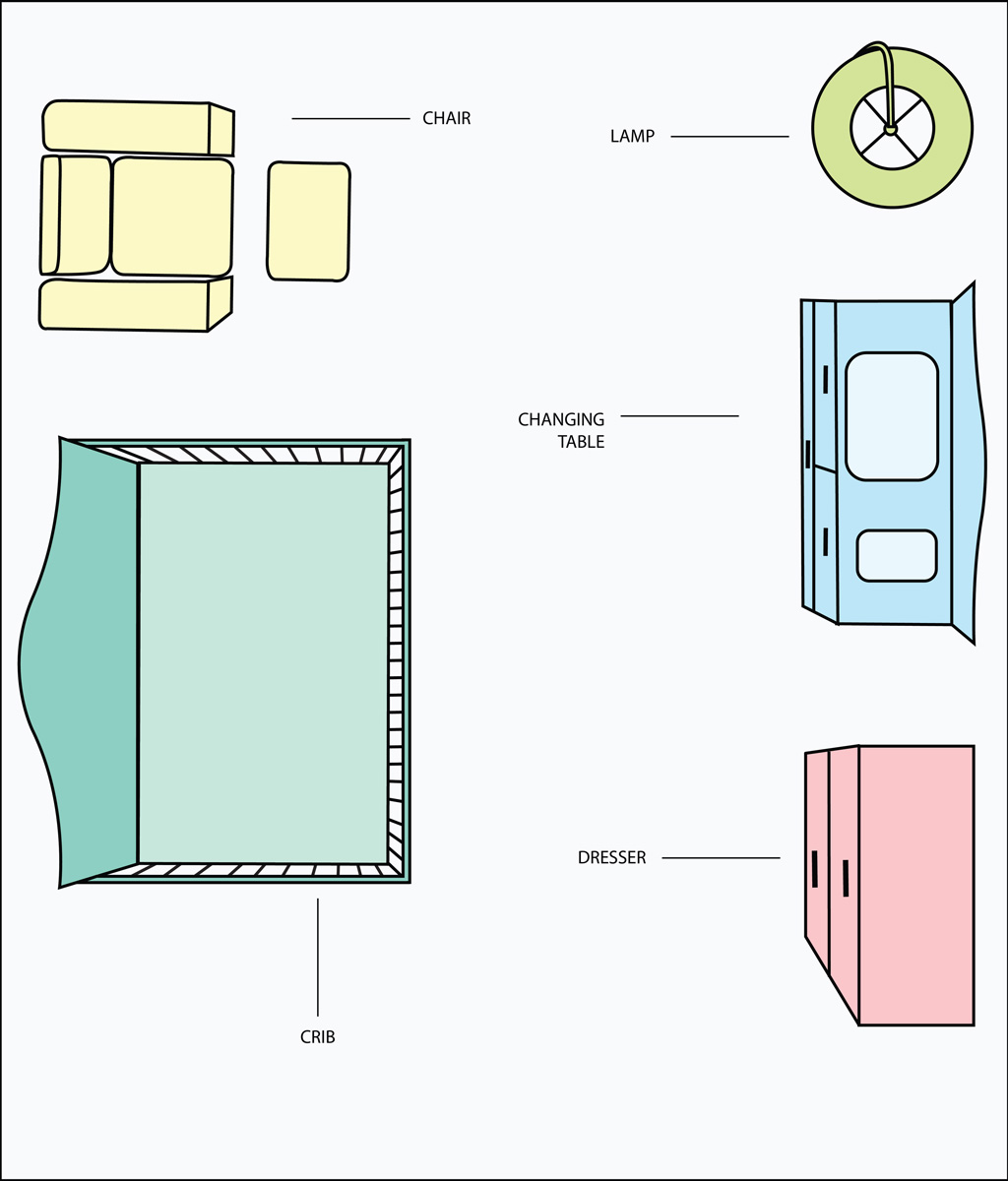 Whatever your style, feel free to play with the designs to make the layout work for your space. Some parents opt for a dresser with a changing pad on top to save space. If you don't envision using a rocking chair, you can save lots of space with opting out of that piece of furniture for your space€" although late-night feedings can be nice in a cozy rocking chair. Furniture Row has everything for your nursery, bedroom, and entire home before baby arrives!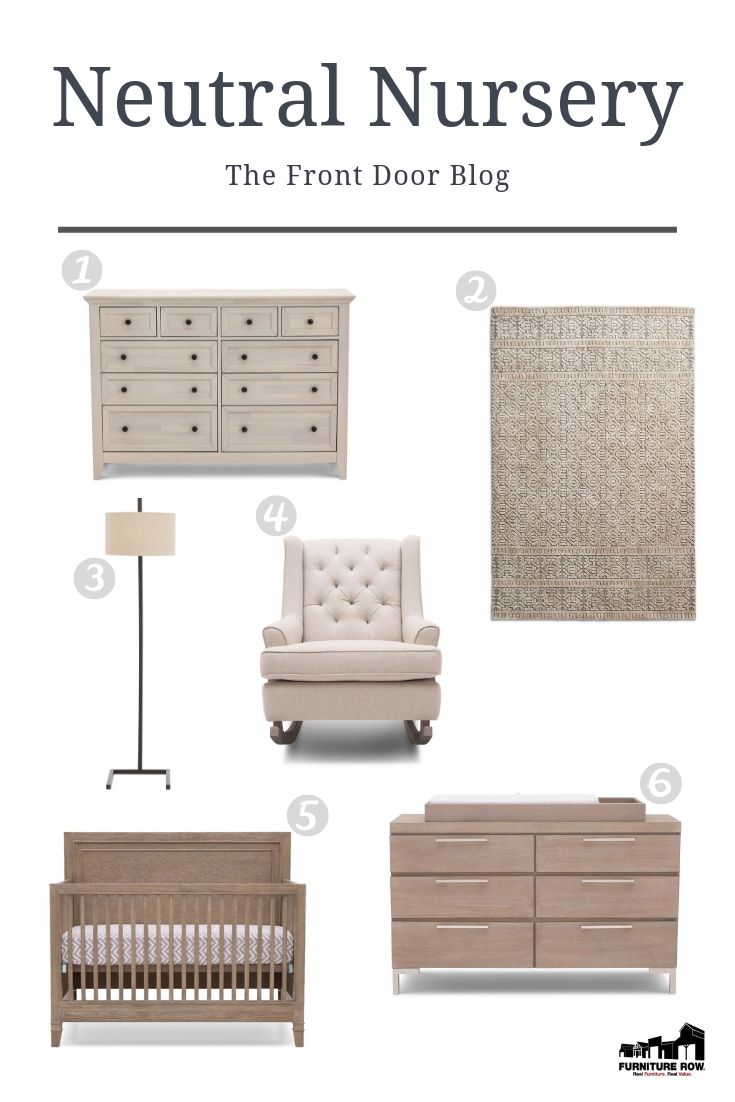 Get the look:
Posh Brinkley Rug
Paisley Rocking Chair
Axis Changing Dresser
Axis Convertible Crib Built to Grow Crib
More Layouts Be sure to check out the rest of our Layout Guides for even more inspiration!